The third "Yunsheng Cup" safety competition of Sanjia Street ------- Feizhou Group won the championship!
---
On June 15, 2022, the third "Yunsheng Cup" safety competition, a prize knowledge competition for the month of production safety, was held by the Economic Development Office of Sanjia Street, with great success.
Fei Zhou Group, despite the unfavourable situation of the first round of the knowledge competition, won the first prize in the competition with two first prizes and one second prize in three practical competitions, with a narrow advantage of 0.2 points ahead of Yilida Technology.
The competition set up a total of four fire fighting technical competition items such as three-person five-belt connection water shooting target, fire extinguisher 100m oil basin fire, first aid competition and safety knowledge competition.
In the three-person, five-belt water target shooting competition, the important thing is the importance of teamwork. Qiu Zhengrong, Zhao Xuebao and Wang Gang, the representatives of Feizhou Group, were all thinking in the same direction and working in the same way, fighting for the collective honour.
They skillfully operated in-situ dressing, throwing water belt, catching water belt, and discharging water, with skillful movements and tacit cooperation, showing the team's excellent individual business skills and tacit teamwork spirit, and the performance, style and momentum of the competition.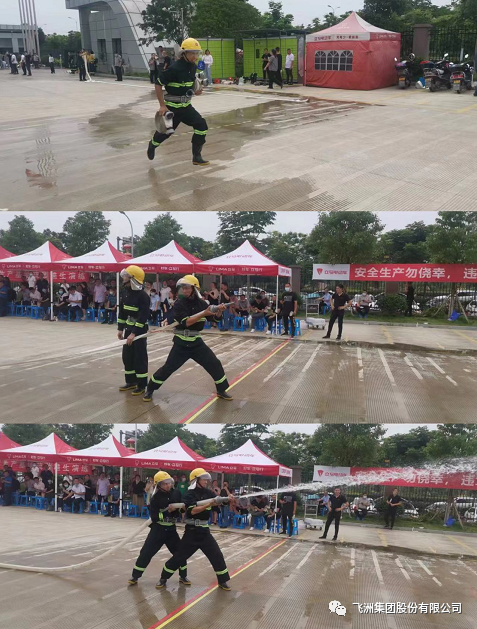 The hot sunny weather did not affect the ambition and enthusiasm of each team to fight for glory, as each team member was in high spirits and fighting on the field.
The team members from Fei Chau were as fast as they could be, with clear objectives, extinguishing the blazing fire, and could really be described as "fast, accurate and ruthless".
Cardiopulmonary resuscitation is an important resuscitation measure in cardiac arrest, which aims to re-establish passive aerobic blood circulation for the patient to ensure the supply of his vital organs.
The aim is to re-establish passive aerobic blood flow to the patient to ensure blood supply to the vital organs, and then to induce and expect the patient to regain voluntary blood flow, thereby saving the patient's life.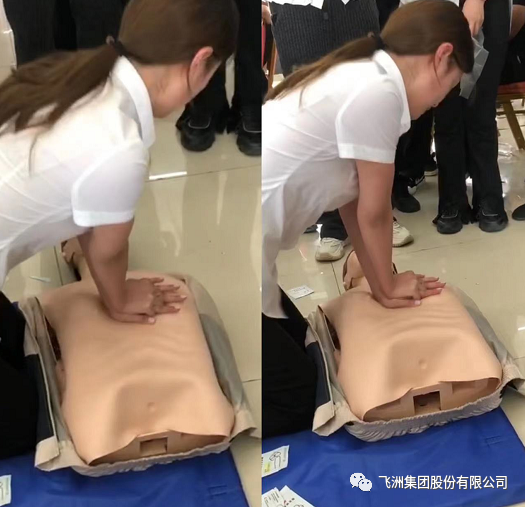 Moment of honour
Team first place
First place in the 100-metre oil basin fire
First Place in First Aid Competition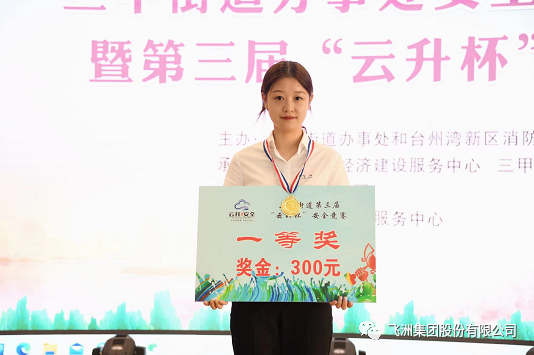 Second place in the triple five belt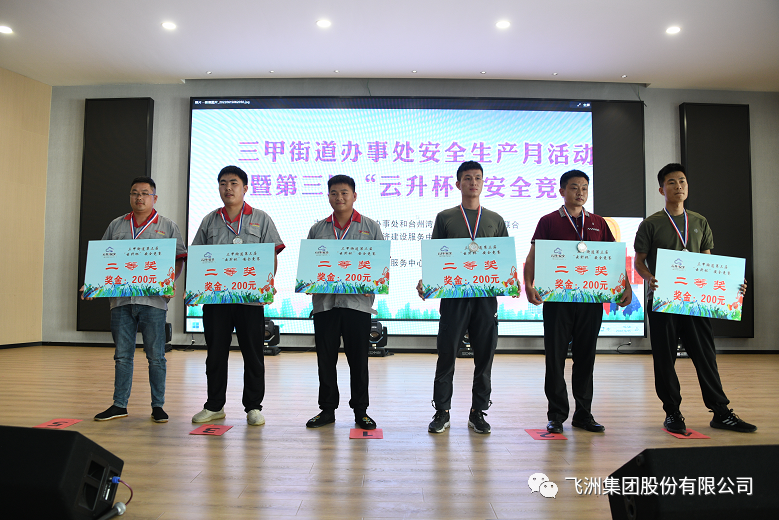 The competition may have come to an end, but the wealth accumulated during the process will surely stay with each participant for a long time to come!
If you have any questions or suggestions, please contact us or leave us a message...