Fight the epidemic and send warmth Feizhou Group is in action
---
Those who desire the same from top to bottom win, and those who are in the same boat prosper. In the critical period when the whole of Shaoxing worked together to fight the new crown pneumonia epidemic, caring enterprises also acted quickly, donated funds and gifts, and competed to be anti-epidemic "logistics supporters".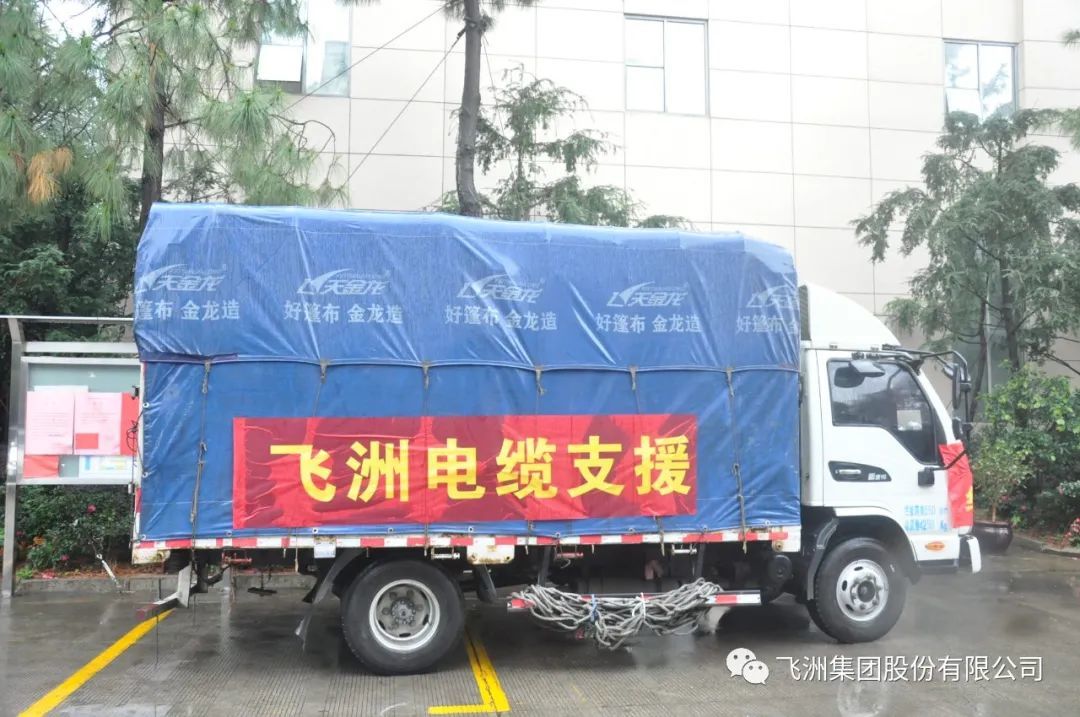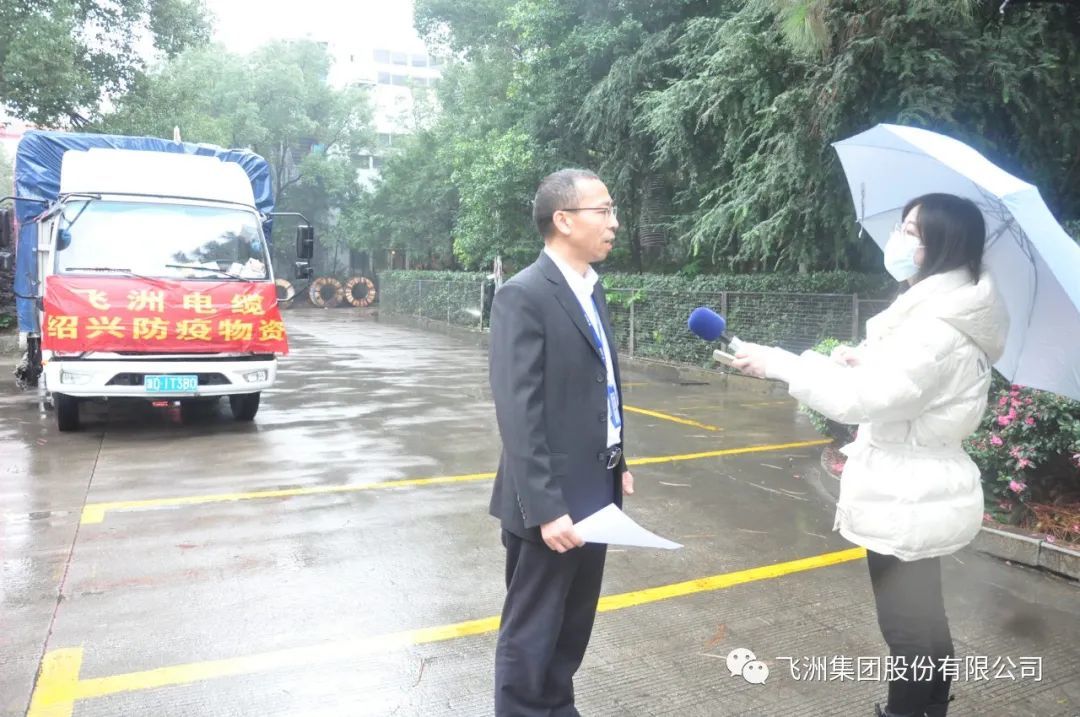 Feizhou Group donated epidemic prevention materials worth more than 200,000 yuan to Shaoxing Shangyu to fully support Shaoxing Shangyu's fight against the new crown pneumonia epidemic, and they will be distributed to the front line of epidemic prevention and control to support the epidemic prevention and control work.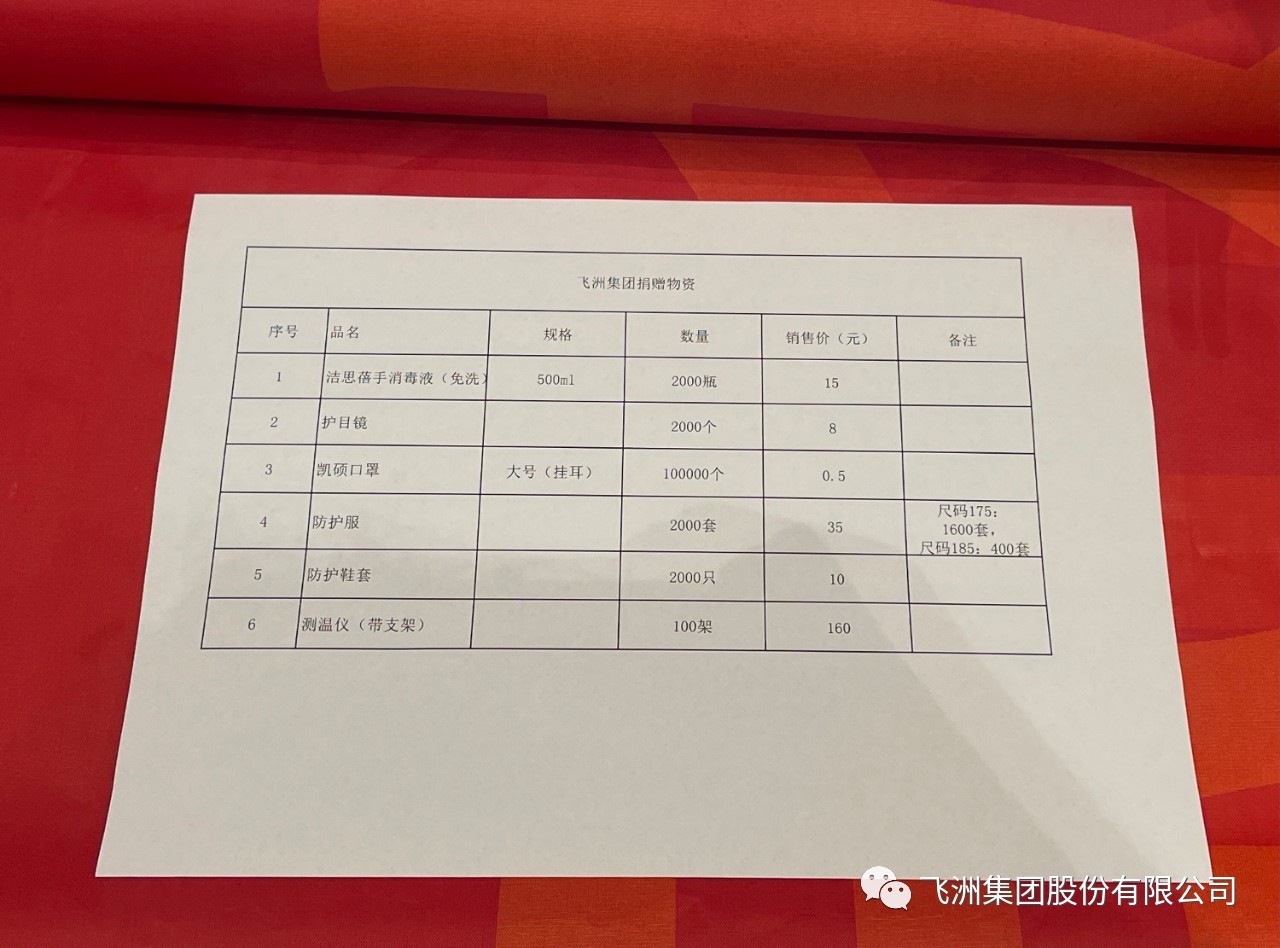 This donation not only reflects the social responsibility of the enterprise, but also reflects the unity of the Chinese people, and at the same time conveys the firm belief and determination of all people to fight the epidemic. We hope that through our practical actions and charitable donations, we will help win this battle of epidemic prevention and control as soon as possible. There is love in the world, love has echoes, and if winter has arrived, then spring is not far away.
At present, this batch of materials has arrived smoothly and will be used in epidemic prevention and control in the future.
If you have any questions or suggestions, please contact us or leave us a message...
Add:
No.2988 Haichang Road, Taizhou City, Zhejiang Province